PRODUCTS
Equipped with Italian electronic jacquard looms, computer design and pattern processing systems, as well as professional technical personnel,
the products developed have both national characteristics and ethnic styles, and are sold well in various regions
RUGAO XIDONG YARN-DYED CO., LTD.
Rugao Xidong Yarn Weaving Factory Co., Ltd. and Xidong Textile Technology Rugao Co., Ltd. are sister companies established in 1962. They are located on the shore of the Yellow Sea, facing the metropolis of Shanghai across the river, and are 5 minutes away from the exit of Dingyan on the coastal expressway.
The enterprise has 320 sets of rapier jacquard looms, with complete supporting equipment and facilities. The enterprise is equipped with Italian electronic jacquard looms...

Carry forward the corporate spirit of "innovation, unity, hard work, and practicality"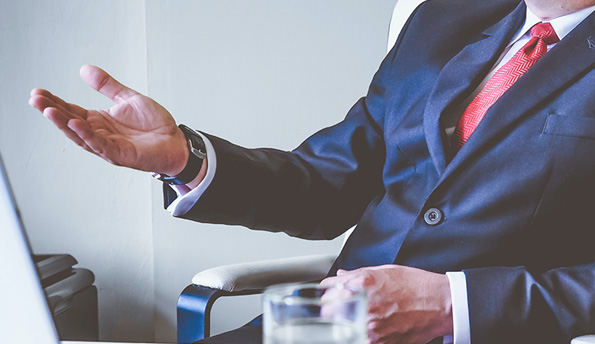 Dear employee:
Welcome to join the company! Here, we warmly congratulate you on successfully passing the screening and honorably becoming a member of our Xidong family.
The purpose of the enterprise is to "share success with customers, seek development with employees, and progress together with society"
The goal of a company is to 'do well in its own products'
Monitoring information release platform
Rugao Xidong Yarn-dyed Co., Ltd. ORDER
Dear customer: Hello! Welcome to our company website. Please fill in your customized information and contact information. We will contact you in a timely manner and look forward to our cooperation!
E-MAIL